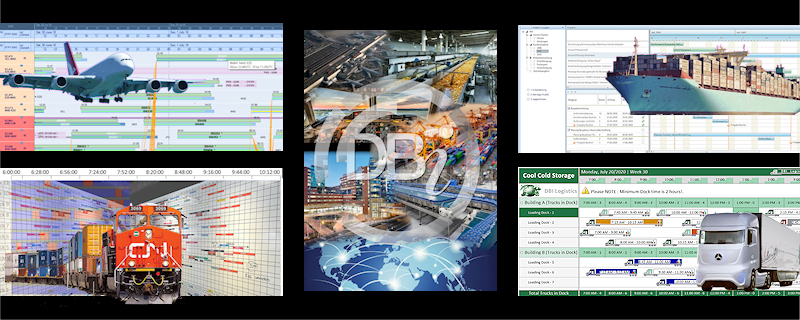 PEGASUS PARTNER COMPONENT PACK
A whole bunch of years ago Pegasus and DBI formalized a cordial arrangement influenced by the inclusion of DBI's ActiveX controls by Pegasus' developers when they were building new editions of Pegasus Accounting in the 2003 - 2005 timeframe.
Much has changed since then - new component features, bug fixes, subscription services, support for the latest editions of Microsoft Supported Windows operating systems and updated integrated development environments (IDE's). As DBI's component software products have evolved, backward compatibility with earlier editions of the controls has been maintained as much as possible. Today, the legacy controls once found in Component Toolbox, Calendar Tools, Solutions Schedule including Pegasus Component Pack are now found in their replacement product offerings:
For our legacy product customers, including Pegasus Customization Partners we offer best efforts support for Legacy Controls, which is only offered with Current Product Subscriptions of Studio Controls COM and Solutions Schedule COM.
What does the Pegasus Component Pack look like today...
Current Component Software Products Subscription Includes:
| | | |
| --- | --- | --- |
| | • Online, 24 Hour Software Activations | |
| | • Online, 24 Hour License Management | |
| | • Direct access to the product's technical support group | |
| | • All Component updates released during the product subscription period | |
| | • All Product Upgrades released during the product subscription period | |
| | • All Bug Fixes as they are released | |
| | • Component Backward Compatibility | |
| | • Legacy version product replacement and Email Activation | |
DBI ActiveX Suite is the full collection of 103 royalty free ActiveX / MFC controls for Appointment Scheduling, Multi Resource Scheduling, Resource Planning, UI Design, Data Input, Data presentation, Data Entry, Navigation, Snap-in Reporting, for 64 Bit and 32 Bit computing Environments with support for Unicode.
UPGRADE Today!
Pegasus Partner Upgrade Purchase Details
Qty Description

Please Contact DBI
Sales
for Purchase Inquiries:
Sales
or 800-670-8045 / +1-204-985-5770
The story behind Pegasus Component Pack